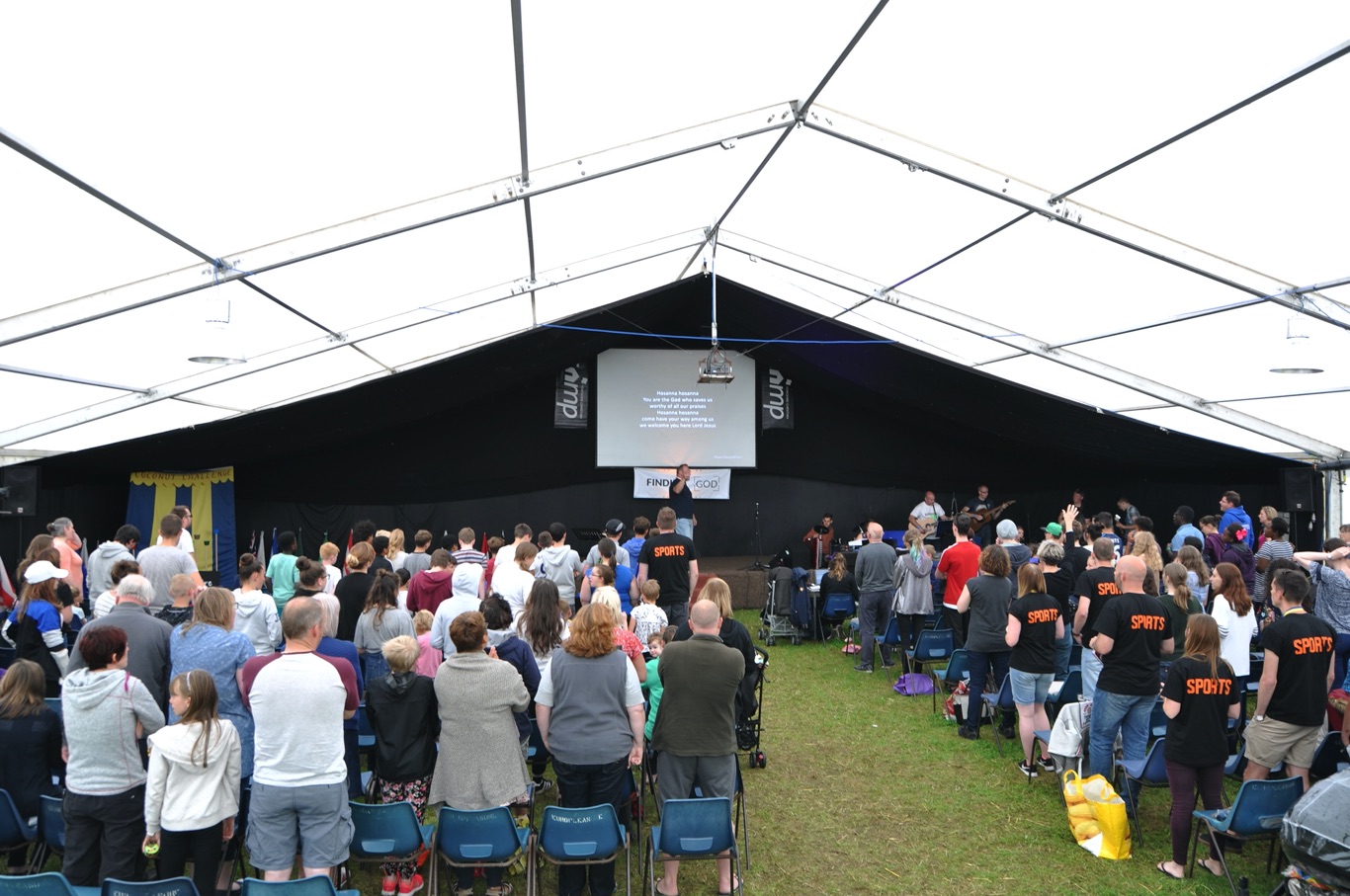 Welcome to the online home of the Yorkshire Christian Camp.
Here you can look back at previous Camps, look forward to this years Camp by booking your place at YCC2022.
After two years of enforced coronvirus cancellations YCC is coming back home to Misterton Christian Centre.
Yorkshire Christian Camp takes place annually (except when there is a global pandemic) at the
Misterton Christian Centre during the last week in July.
This years camp begins on SATURDAY 30th JULY 2022
Its a week full of fun, fellowship and worship and is enjoyed by over 250+ people every year.
Yorkshire Christian Camp began in 1946 will the main purpose of telling young people about the 'Gospel' of Jesus.
In the past 70+ years hundreds of people have come to know Jesus as their Saviour at Yorkshire Christian Camp
Its a place where memories are made, lives are changed and friendships forged.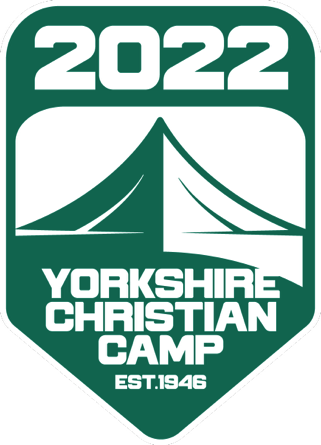 #ycconline #stayconnected